Joshua Gottlieb is an economist and Professor at the University of Chicago, in the Harris School of Public Policy. He leads the Becker-Friedman Institute's Health Economics Initiative and a Research Associate at the National Bureau of Economic Research.
Gottlieb completed his Ph.D. in economics at Harvard University in 2012. He has published research on health, labor, urban, and public economics in leading academic journals including the Quarterly Journal of Economics, Journal of Political Economy, and American Economic Review. His research has been recognized with the Kenneth J. Arrow Award for best paper in health economics and the National Tax Association Dissertation Award.
Gottlieb is an Associate Editor of the Journal of Health Economics and a member of the Journal of Economic Literature's Board of Editors. He was previously an Assistant and Associate Professor at the University of British Columbia, a Visiting Assistant Professor at Stanford University, a Visiting Scholar at the Federal Reserve Bank of San Francisco, and a Co-Editor of the Journal of Public Economics.
Extended bio here.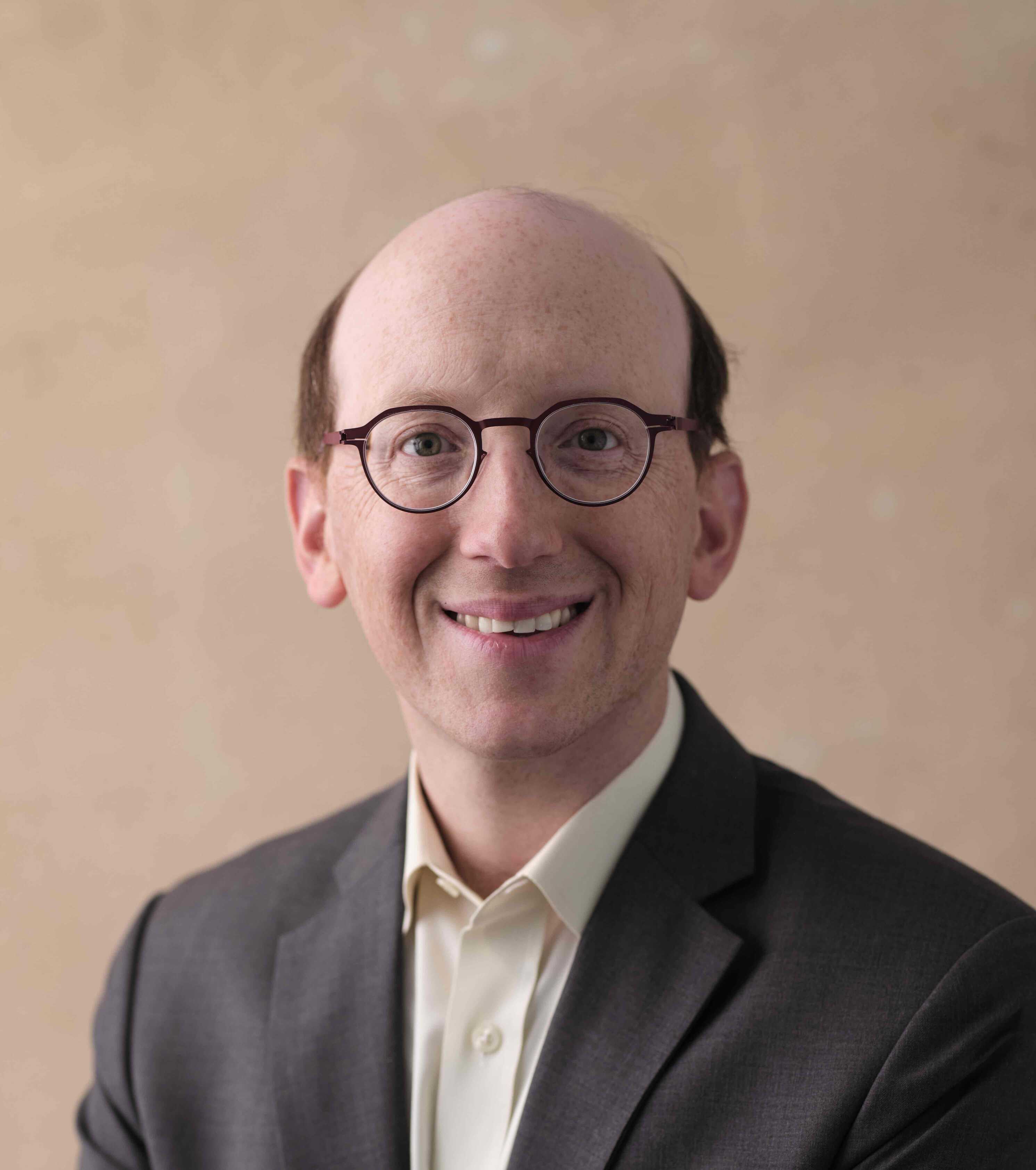 University of Chicago
Harris Public Policy
1307 E. 60th St.
Chicago, IL 60637
NBER | Google Scholar | RePEc